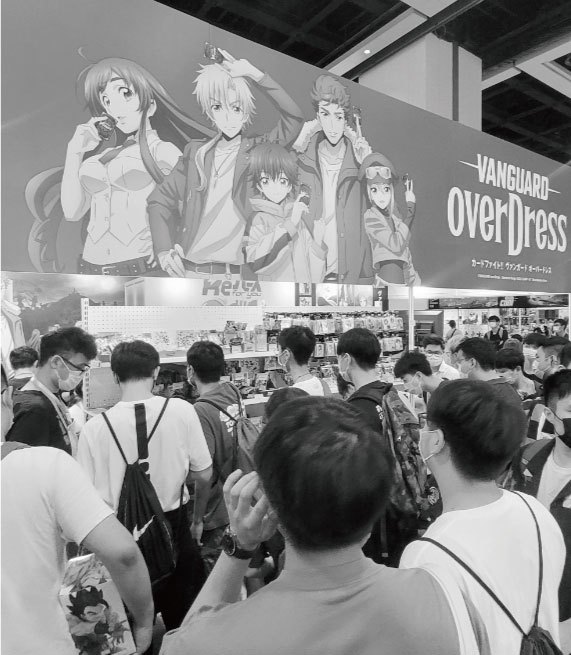 CHANNEL
DISTRIBUTION
Distribution is not how many POS we can access. It is about how easy and quick our customers can reach us.
15

No. of
warehouse

500+

Retailers,
resellers and
distributors

15,000 +

POS
EVENT -
TOURNAMENT.
Quality user experience including but not limited to local/regional tournaments are the key to drive user loyalty and extend brand exposure, the cornerstone of a successful TCG.
10 +

No. of
key events/
tournaments held

45+

No. of
small events/
tournaments held

22,000 +

No. of
participants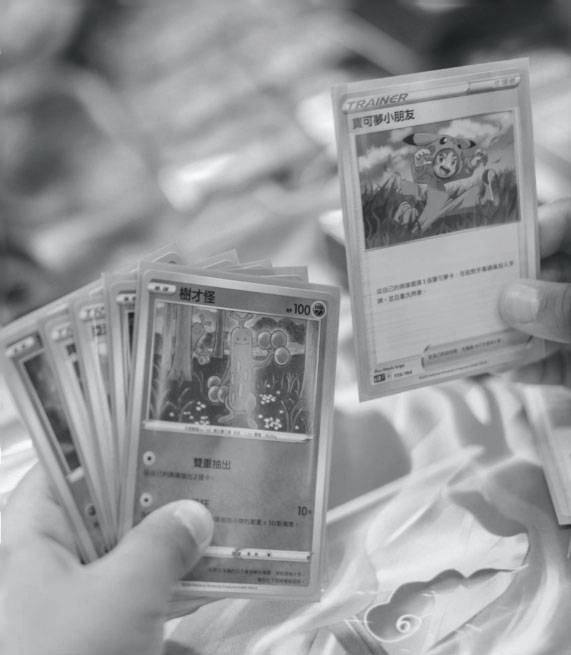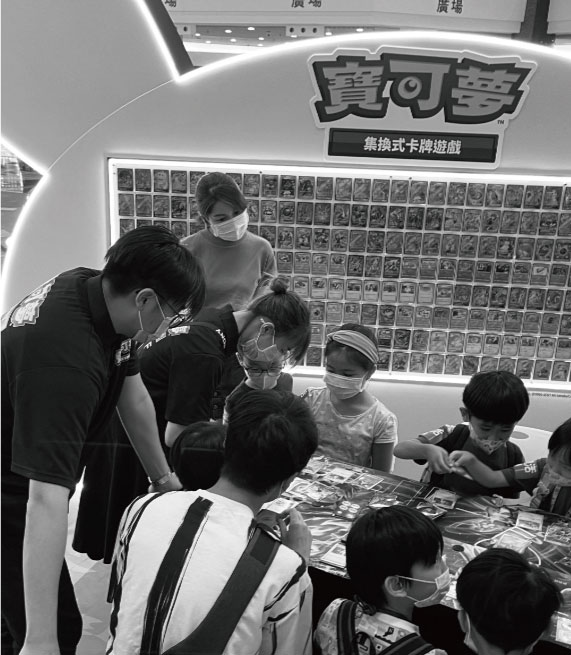 SOCIAL MEDIA
MANAGEMENT
Form strategy and collaborate with KOLs to enhance brand presence online.
1,700 +

No. of
social media
content published

180+

No. of
social media
videos published

107M +

No. of
users reached
out by these
social media
contents
GAME
PUBLISHING
Publish our games to Nintendo Switch, Sony Playstation and Microsoft Xbox.
4

No. of
game developer
in partnership

7+

No. of
games published

$17M

Total published
game sales